ABOUT US
Award winning Taxi Service Grantham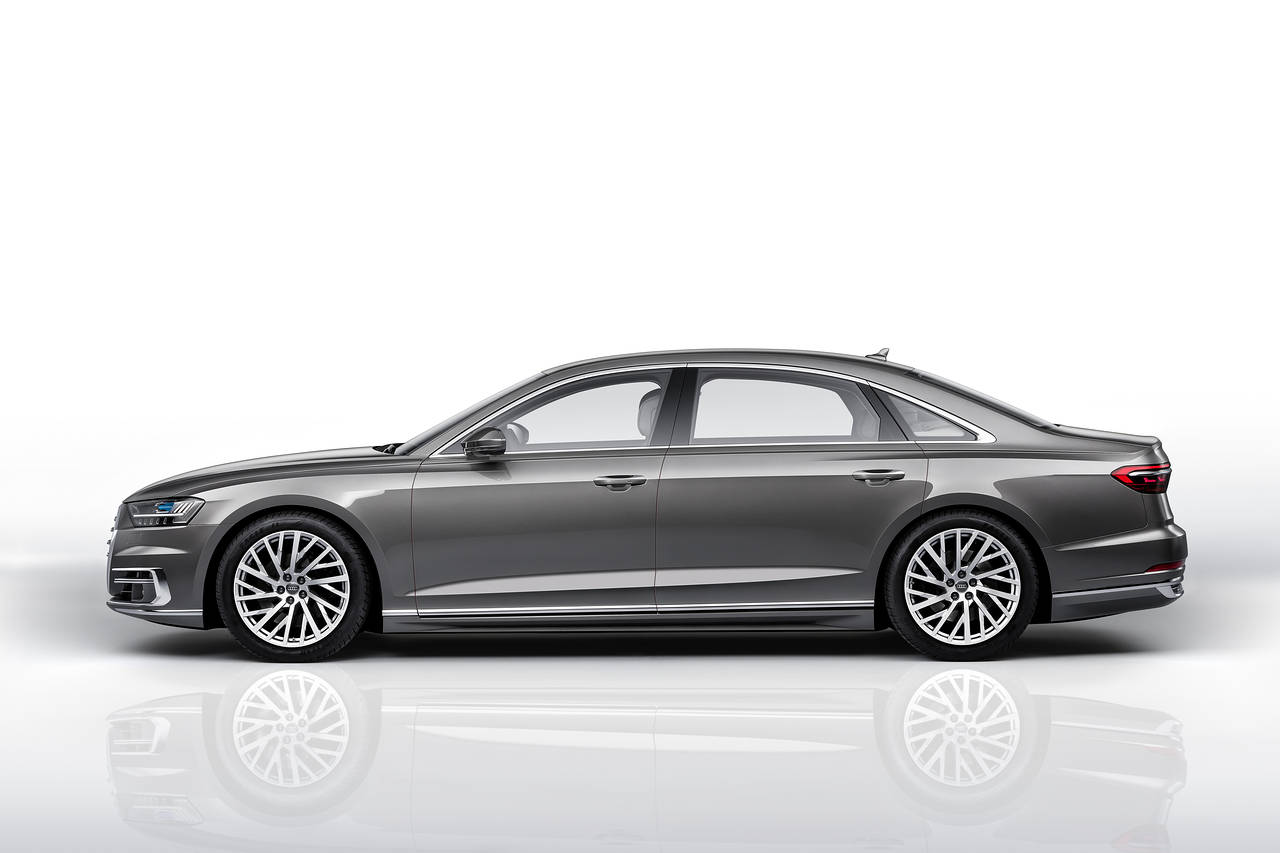 A family-run local taxi firm which was established on the notion of making the customer's journey better, S Line Taxis Grantham has always put it's customers at the heart of its business - you are the reason we are here. Our reputation has been built on our professionalism, reliability and commitment to customer service delivering exceptional levels of tailored service to every client on every journey.

At S Line Taxis Grantham, we take pride in offering safe, reliable, and efficient transportation services to the heart of Grantham and its surrounding areas. With a commitment to superior customer service and a fleet of well-maintained vehicles, we have become a trusted choice for all your travel needs.


OUR STORY:


S Line Taxis Grantham was founded with a vision to revolutionize the local transportation industry. We started as a small family-owned business with a handful of vehicles, and over the years, we have grown into a thriving company that serves the diverse needs of our community.


WHAT SETS US APART:


Safety First: Your safety is our top priority. Our drivers are extensively trained and experienced, and our vehicles are regularly inspected to ensure your peace of mind during every journey.

Professional Drivers: Our team of experienced and licensed drivers is dedicated to your safety and comfort. They are trained to provide exceptional service and to ensure your journey is smooth, comfortable, and efficient..

Customer-Centric Approach: We believe in building strong relationships with our customers. Our friendly and professional team is always ready to assist you with any queries or special requests.

Clean and Comfortable Vehicles: Our fleet of executive vehicles is regularly maintained to ensure they are in pristine condition. We want your journey with us to be as comfortable as possible..

Competitive Pricing: We offer competitive and affordable pricing without compromising on the quality of service. You can enjoy top-notch transportation without breaking the bank.



OUR COMMITMENT:


At S Line Taxis Grantham, we are committed to providing a seamless, comfortable, and enjoyable transportation experience. Our mission is to exceed your expectations and ensure your journey with us is always a pleasant one. Join the thousands of satisfied customers who have chosen S Line Taxis Grantham for their transportation needs. We look forward to serving you, and we're just a call away. Whether you're a resident, a visitor, or a business traveler, S Line Taxis Grantham is your dependable taxi and chauffeur company in Grantham Lincolnshire . Thank you for choosing us, and we can't wait to welcome you on board. Book a ride with us today and experience the S Line difference.
AWARDS
SME Midlands Enterprise Awards - Grantham Luxury Taxi Company of the Year 2020
SME UK Enterprise Awards - Lincolnshire Best Private Transport Service 2020
CorporateLiveWire Prestige Awards - Taxi Company of the Year 2020
CorporateLiveWire Global Awards - Private Transport Service of the Year 2020
Innovation & Excellence Awards - Luxury Taxi Company of the Year 2021
SME UK Transport Awards - Best Regional & International Airport Transfer Service 2021
CorporateLiveWire Prestige Awards - Taxi Service of the Year 2021
Business Excellence Awards - Best Executive Taxi Company 2022
Prestige Awards - Luxury Transport Service of The Year 2022
Luxury Travel Guide - Wedding Chauffeur of The Year 2022
CorporateLiveWire - Executive Taxi Company of The Year 2022
Enterprise Awards - Best Executive Taxi Company - Lincolnshire 2022
Prestige Awards - - Chauffeur Company of the Year - Lincolnshire 2023
QSI Awards - Best Airport Transfer Service - Lincolnshire 2023
Quality Business Awards - Best Limousine Service in Lincolnshire 2023